About Us
We're Cir, Akrista, and Nasya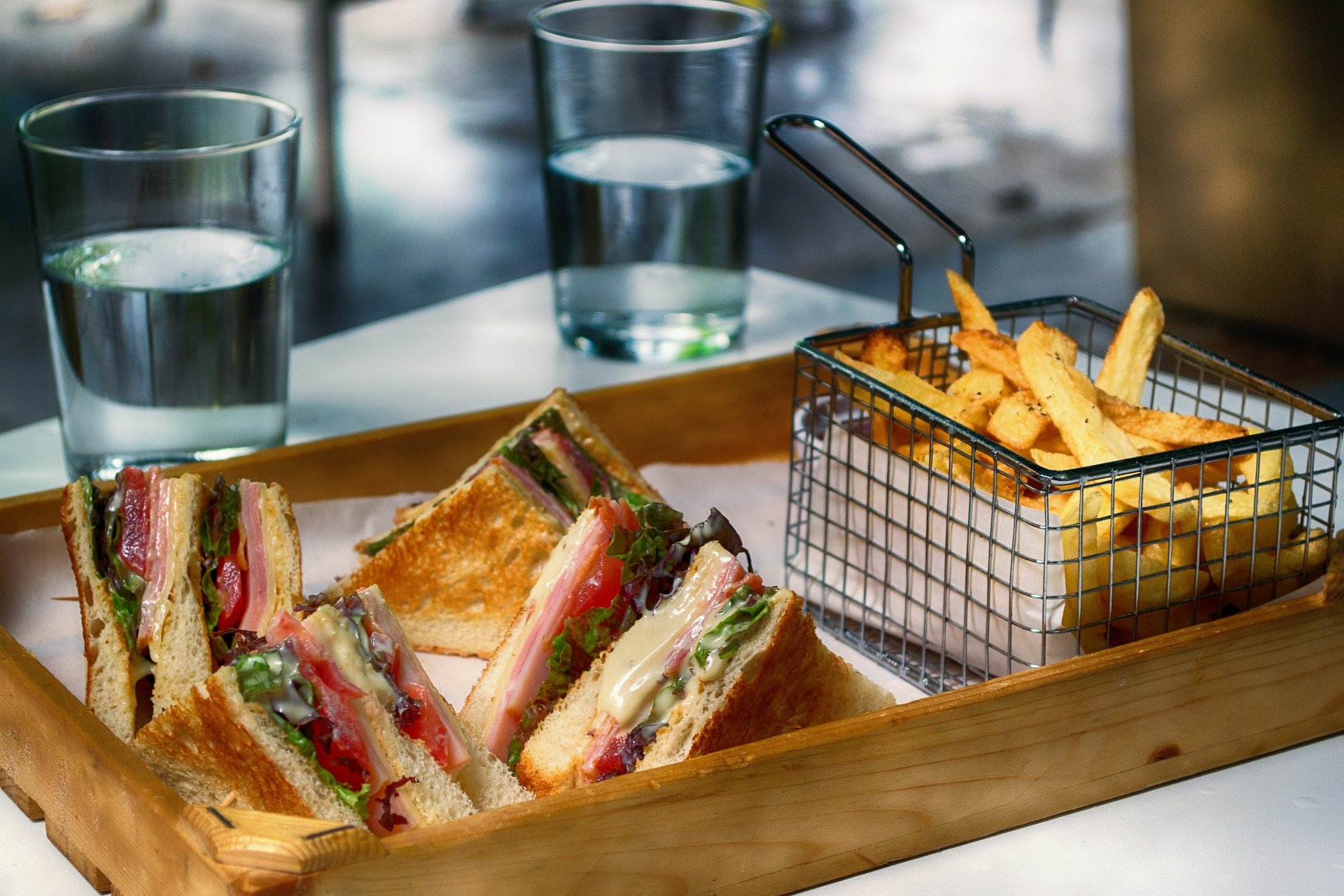 Image by DanaTentis from Pixabay
Here's a little about us. We're the owners of Sandwiches Again? Want to know why we named our site Sandwiches Again? Well read on. (And we'll add pictures in a bit).
First of all, we aren't chefs, or cooks, or restaurant owners. We just happen to like sandwiches - a lot. We're an average family, dad, mom, and teenager, who love coming up with new recipes, especially sandwiches.
Don't get us wrong, we love other kinds of food, too. But sandwiches are almost as cool as cookies. Can you tell we like cookies, as well? Yeah, well that may be another website.
Sandwiches are a staple for many families I'm sure, so you should feel right at home as you explore the many offerings we add here. We don't eat sandwiches everyday, however, we do eat them a lot. If you ever hang out at our house, that's something you'll quickly learn about us.
Sometimes we eat them as a snack. They're quick when we you don't have much time to cook and you don't feel like waiting because your tummy's talking to you - "feed me!" - sandwiches will hit the spot. Add a salad, a bowl of soup, and maybe chips and you've got a quick and easy meal. Don't forget the iced tea!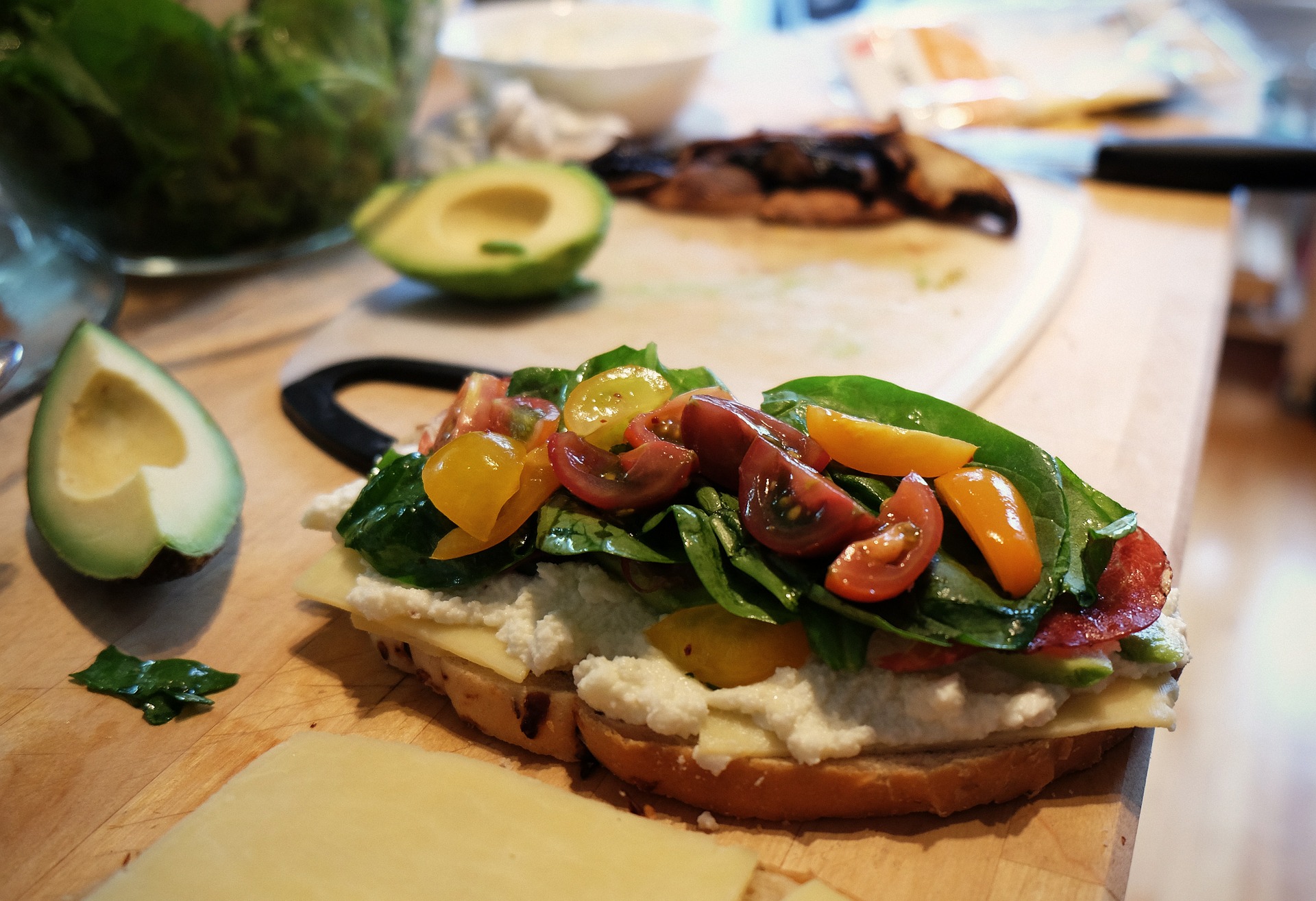 Image by LEEROY Agency from Pixabay
Akrista especially loves sandwiches. She'll eat just about anything between two slices of bread, including roasted potatoes. No kidding.

If it's not too moist and the bread is just right, she'll try it. Meat, veggies, and even spaghetti. She's even been known to put salad in a bun for a great veggie sandwich.
Now Cir grew up in a family that ate complete meals for dinner and only sandwiches for lunch. So when I suggested having sandwiches for dinner, he was not that enthused. I can be pretty persuasive and he loves my cooking and didn't mind having a laid back meal occasionally, soo, he loves sandwiches at any time of the day now.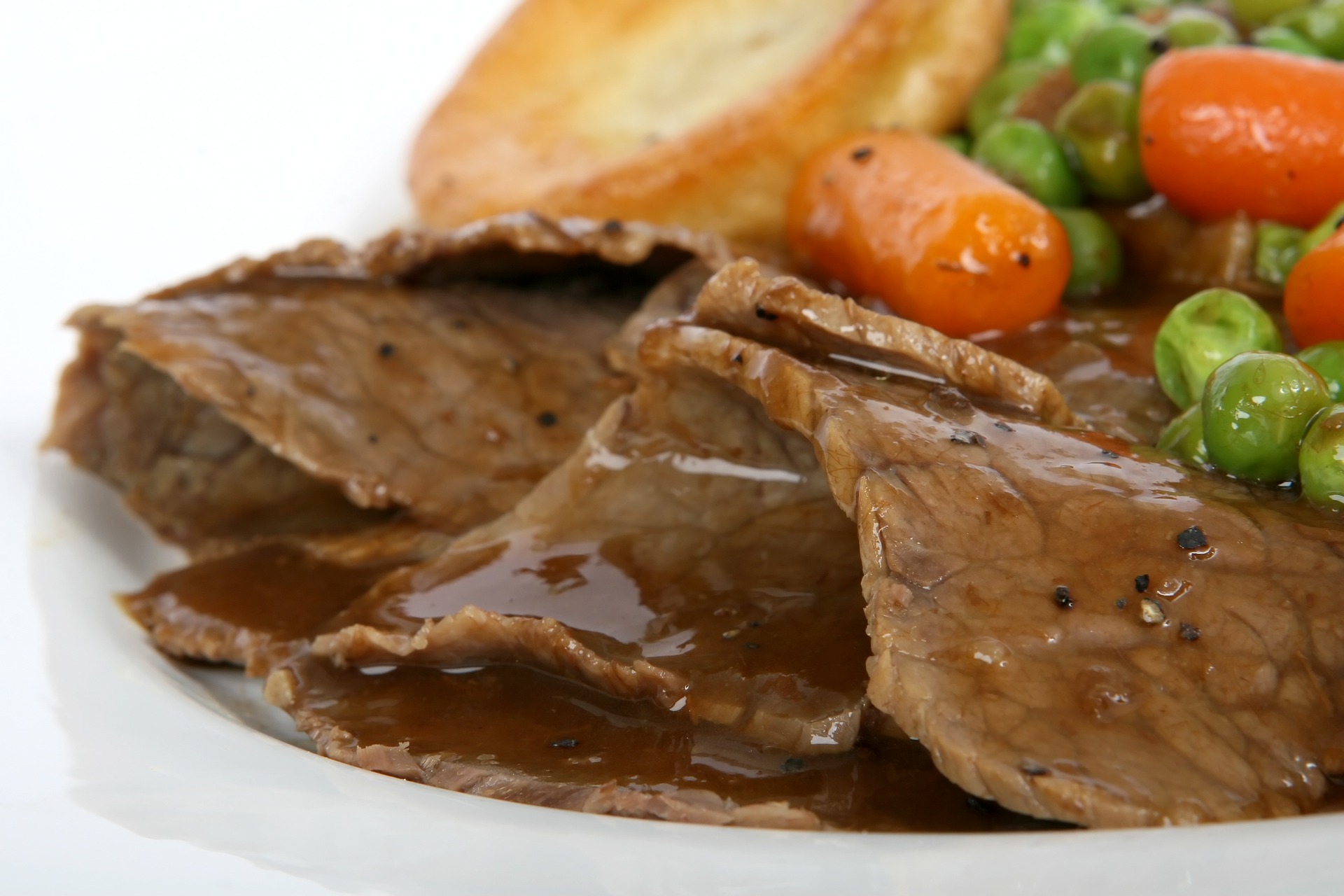 Image by Shutterbug75 from Pixabay
I still cook those complete meals, however, I'll occasionally wrap a portion of whatever we're having in a slice of bread, making sure to get the juices from the pan as well. 
And now an update about our teenager, who is no longer a teen, but a young adult living on their own. Yep, we're empty nesters with two granddaughters now. So we've gone from cooking for five down to cooking for two. And you guessed, it, sandwiches are definitely on the menu several times a week.
Enough about us :)
Well, that's enough about us. Now you can explore our site and hopefully find a recipe or two that you've never tried before. If so, let us know. And we hope you enjoyed finding out about why we built a website about sandwiches.

Use the search box above to help you find something you're looking for or head back to our blog page to find out what's new!
A quick word. This page may contain affiliate links. 
Dear Friends,

"Sandwiches Again? is a participant in the Amazon Services LLC Associates Program, an affiliate advertising program designed to provide a means for sites to earn advertising fees by advertising and linking to Amazon.com."

We'd also like you to know it doesn't cost you anything when you click through the links here on our blog. Not one single penny. And we will make a little extra cash when you do click through. We'll be ever so appreciative. You also have our word that we'll only link to things that we would use ourselves, (or wish we could have).