New York Goodwich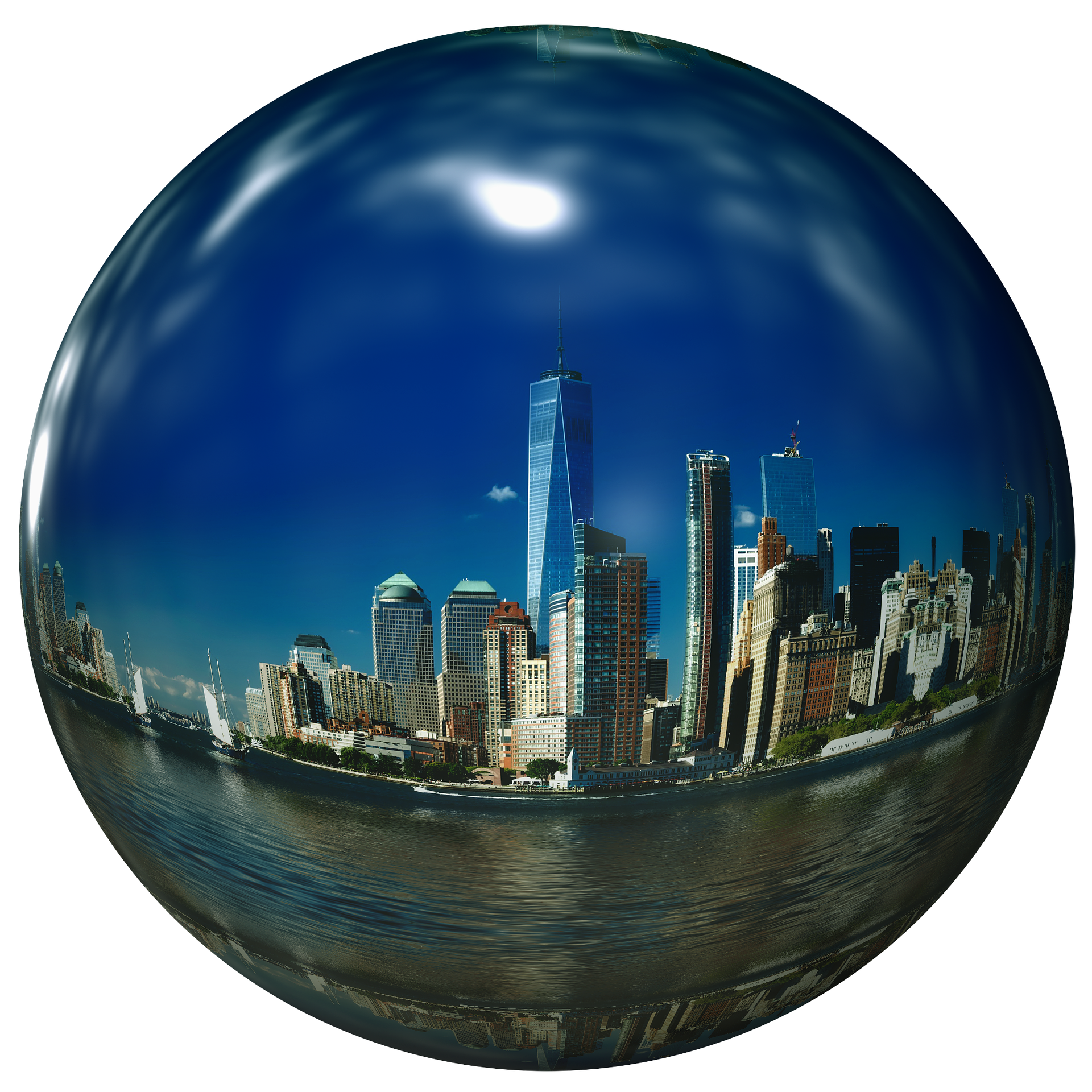 The New York Goodwich is a veggie sandwich we ran across several years ago in Harvey and Marilyn Diamond's book, Fit for Life. Since then, it's been one of our go to sandwiches on meatless meal days. 
The vegetable mixture is quite filling and topping it off with the optional barbecued onions, makes this sandwich the perfect vegetarian sandwich for lunch or dinner, or breakfast, if you're feeling adventurous.
New York Goodwich
1/2 cup cauliflower (optional)
2 T carrot, finely grated
2 T red cabbage, finely grated
2 T yellow squash, finely grated
1/4 cup Barbecued onions (optional)
1 whole wheat tortilla, chapati, or pita

1 T mayonnaise
3 thin slivers dill pickle
1/2 cup lettuce, finely shredded
1/2 cup alfalfa sprouts (optional)
2 slices avocado (optional)
Dash of sea salt, Spike, or salt-free seasoning (optional)
Prepare the vegetables

Cut broccoli into thin lengths, using only florets and upper portion of stalk. Break cauliflower into tiny florets. Place broccoli and cauliflower in vegetable steamer, covered, over boiling water for 5 minutes or until vegetables are tender when pierced with tip of sharp knife. Combine carrot, cabbage, and squash, and mix thoroughly.

Click here for Barbecued Onion Recipe (will open a new window).

Assemble the Goodwich:

In hot dry skillet, heat tortilla or chapati, turning from one side to the other until soft but not crisp. Place on large of plastic wrap. If using pita, heat in oven for few minutes to soften it, and cut a sliver from top so pocket opens easily. Combine all other ingredients, mi well, and stuff into pocket.

Spread tortilla with mayonnaise. Add a line of broccoli down the center. Crumble cauliflower and place a line of it on broccoli. Add a line of pickle, a line of grated vegetables, and a line of Barbecued onions. Top with lettuce, sprouts, and avocado. Sprinkle with Spike, if desired. Roll tortilla tightly, crepe style, around vegetables. Wrap tightly in plastic wrap until ready to serve.

This Goodwich will keep for 2-3 days in the refrigerator, (if you hide it from your family and friends!). Cut it in half and push plastic wrap partially down, but leave one end closed to catch the drippy juices. Yum! Serves 1.
(Fit for Life by Harvey and Marilyn Diamond – Warner Books, Copyright 1985)
You'll also need lots of napkins when eating this sandwich, so grab a stack before you sit down to enjoy this delicious New York Goodwich! To learn more about the power couple behind this sandwich, here's an article about the book, Fit for Life, (opens a new window).
Loved this sandwich? Consider adding a comment (and a pic) below to let us know. We'd love to see your version of one of our favorite sandwiches.
Go from New York Goodwich back to Vegetarian Sandwiches

Go to the Sandwiches Again? Blog

Go to the Home Page

Have A Comment About This Page?
Do you have a comment you'd like to add about this? Share it!
A quick word. This page may contain affiliate links. 
Dear Friends,

"Sandwiches Again? is a participant in the Amazon Services LLC Associates Program, an affiliate advertising program designed to provide a means for sites to earn advertising fees by advertising and linking to Amazon.com."

We'd also like you to know it doesn't cost you anything when you click through the links here on our blog. Not one single penny. And we will make a little extra cash when you do click through. We'll be ever so appreciative. You also have our word that we'll only link to things that we would use ourselves, (or wish we could have).